iNAP One Specifications and Configurations
Exterior
iNAP One is about the same size as the iPhone 12 Pro Max
Weight: 200g
Main body size: 152 x 80 x 36 mm
( iPhone 12 Pro Max Dimensions: 160.8 x 78.1 x 7.4 mm )
External Buttons and Connectors
iNAP (Main Engine + Container)
iNAP Oral interface
iNAP tubing
Dry pad 31pcs
Charger
Manual
When fully charged, 8 hours per night can be used for about 4 nights
Frequency range : 2.402GHz – 2.480 GHz
Transmit power: Class 2 output power
Input: 100-240 Volts, 50-60 Hz
Output: 5 Volts, 0-2 Amps
Temperature : -20℃ – -50℃
Humidity : 15 – 93% (non-condensing)
Temperature : 5℃ – 40℃
Humidity : 15 – 93% (non-condensing)
Waterproof and dustproof conditions
Two years free warranty
3rd year labor-free warranty – only for Premium customers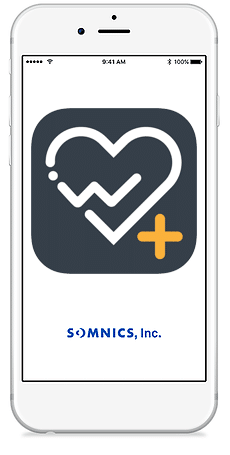 With the smart connected remote sleep and breathing management system, users can install iNAP Lab+ APP on their mobile phones and connect home monitoring devices such as oximeters, health bracelets, sleep rings, etc., to record sleep status data, and provide medical treatment through the cloud platform. Personnel or AMED team track and analyze, adjust pressure and flow parameters, and provide the best course of treatment.
Accessories
Find different suction oral interface of iNAP,
Dry pads and more great accessories.